ASCIA primary immunodeficiency e-training for health professionals
https://immunodeficiency.ascia.org.au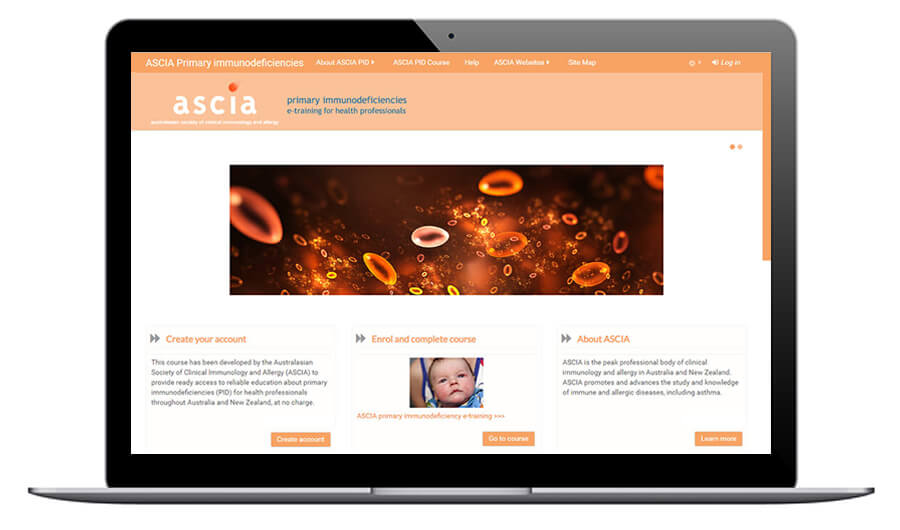 This course takes approximately 2 hours to complete and has been developed for health professionals, including medical practitioners and nurses.
The main objectives of this course are to:
Increase awareness of PID amongst general practitioners, paediatricians and general physicians.
Promote early recognition and referral to a clinical immunologist to improve the management and quality of life for patients with PID in Australia and New Zealand.
Content updated June 2020