New National Allergy Strategy free online training for food service
July 17, 2017
: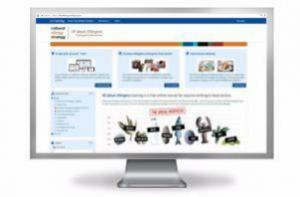 In response to engagement with key stakeholders in the food service industry, a free online training course that includes videos and interactive activities has been launched today by the National Allergy Strategy, a partnership between Australia's peak allergy bodies, ASCIA and Allergy & Anaphylaxis Australia (A&AA).
The course provides training that is fast, easy and freely available at www.foodallergytraining.org.au
The comprehensive course includes information about:
Managing orders and responding to customers who disclose a food allergy.
Minimising the risk of cross-contamination.
What to do if a customer experiences an allergic reaction, including anaphylaxis (the most severe form of allergic reaction).
A community education website www.foodallergyeducation.org.au has also been developed for people with food allergy and their carers.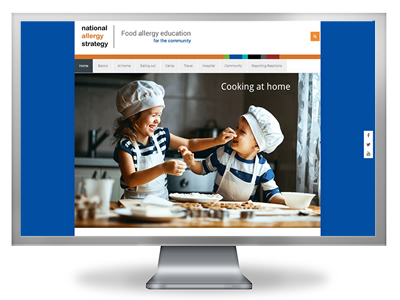 Content updated 17 July 2017