New ASCIA Fast Facts information
2 November 2018
: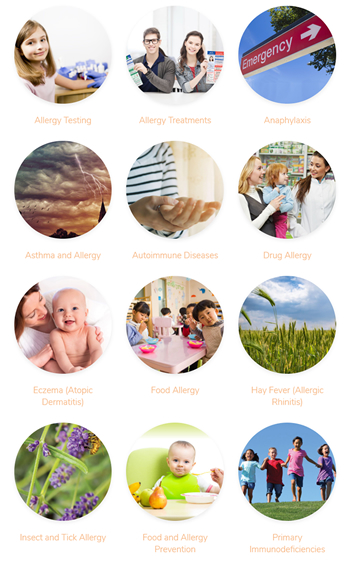 ASCIA Fast Facts have been developed to provide concise, easy to understand and reliable information on allergy and other immune diseases for patients, carers and the community. The first 12 topics are available on the ASCIA website www.allergy.org.au/patients/fast-facts
ASCIA Fast Facts:
have been developed from ASCIA information, based on published literature and expert review;
include weblinks to further information and relevant patient support organisations.
ASCIA Fast Facts have been developed as part of the ASCIA Education Project 2018-2020.
Some ASCIA Fast Facts topics will also be converted into printed postcards.